Legal SEO Wasn't Good Enough. We Fixed That.
We're an SEO marketing agency that helps small-to-mid sized law firms attract clients organically and outrank the top dog competition.
Your firm is the only firm in your area that we work with, period.
Natural demand based local consumer leads. It's all we do.
We share our training, strategies and secrets with you.
Your work is guaranteed. It's also built to generate new case leads.
Many of the biggest law firms today are getting results in spite of their efforts, not because of them—it's a subtle distinction.  If you've had a bad experience with an agency, and didn't get the results as promised, it's likely because they were following industry "best practices" that no longer work.  The Google algorithm is always changing, which is why at Advocate SEO we use efficient, forward-thinking strategies to get your firm more prominent rankings. We believe success in modern day SEO requires the precision of a scalpel, not the brute force of a sledge hammer.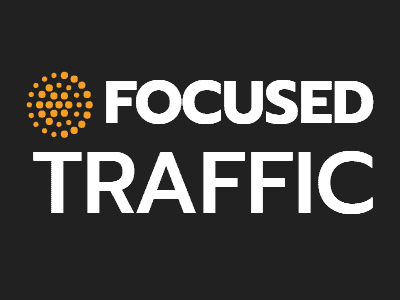 We use analytical search data to understand what your ideal clients are searching for. We take that knowledge and design an organic growth strategy that drives focused traffic to your website.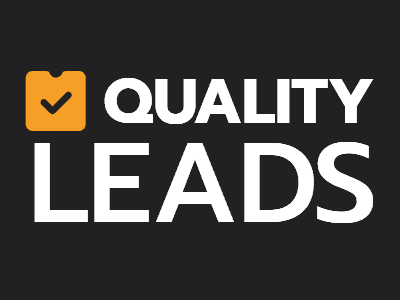 We focus on search-friendly content that attracts, informs, and escorts your potential new clients into picking up the phone.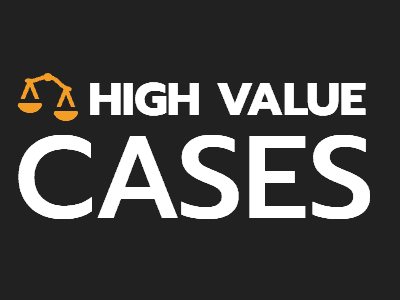 Increased exposure to high value "money" searches means more valuable cases for your intake department.
We are a done-for-you SEO agency for growing law firms. 
That means we work with you as a true partner and handle the entire process: research, writing, posting, promoting, reporting, optimizing. Basically, we do the jobs of a great SEO specialist and content marketer combined, at a lower cost and with much faster ramp up. 
After more than 16 years as a student of SEO, I've decided to focus my considerable knowledge of organic search into providing SEO for law firms that are dedicated to their craft.
After deep analysis, I've seen that the lawyer market is surprisingly under served. Using the hard earned skills, I can help those that are serious about growing their business.
The opportunity for you to take advantage of our 100% transparent, objective and proven approach to SEO is now.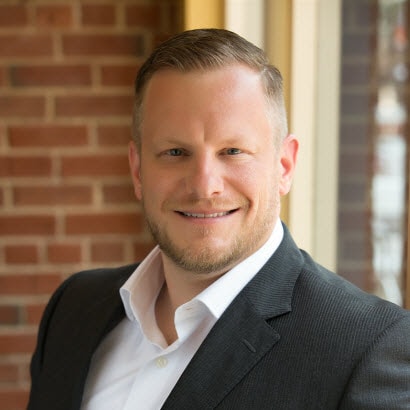 Ready for more 
organic leads

?

The top law firms in your city are investing in SEO to drive a huge number of organic case leads.

Contact us today for an in-depth ROI analysis of your local market and find out what SEO can do for your business.