Actionable SEO Audits for Law Firms
Valuable Information, Not Fluff
Limited Spots Available Thru The End Of The Month
Our video SEO Audits are on a first come first served basis.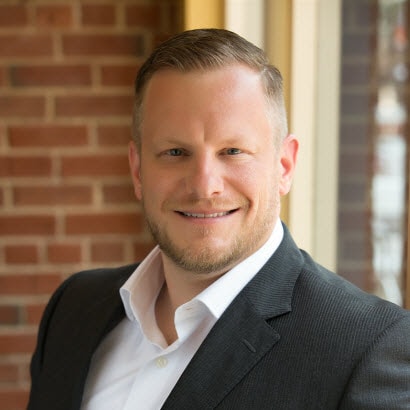 With more than 17 years studying and analyzing Google's algorithm, Chris has a keen eye for spotting outstanding SEO issues, both on-site and off-site.
Did you work with an SEO company before and you didn't get results? Why is the firm down the road beating you so badly? Are you doing it right? These are all common questions and we will be covering them all for you.
The goal of the audit is to help you uncover your weaknesses and your strengths, giving you actionable data to use for years to come.
Get Your SEO Audit TODAY!
(actionable data for your law firm's website)
Your Law Firm SEO Audit Is Your Step-By-Step Map To Show You…
We Can Help You Win At SEO
The major players in your market are driving a huge number of new case leads with SEO. Our data helps us visualize your market and break down numbers so that you can understand the potential. We can show you how!